Interested in Girl's Basketball? Meetup today in the school lobby at 1:45P Please see Mark (security)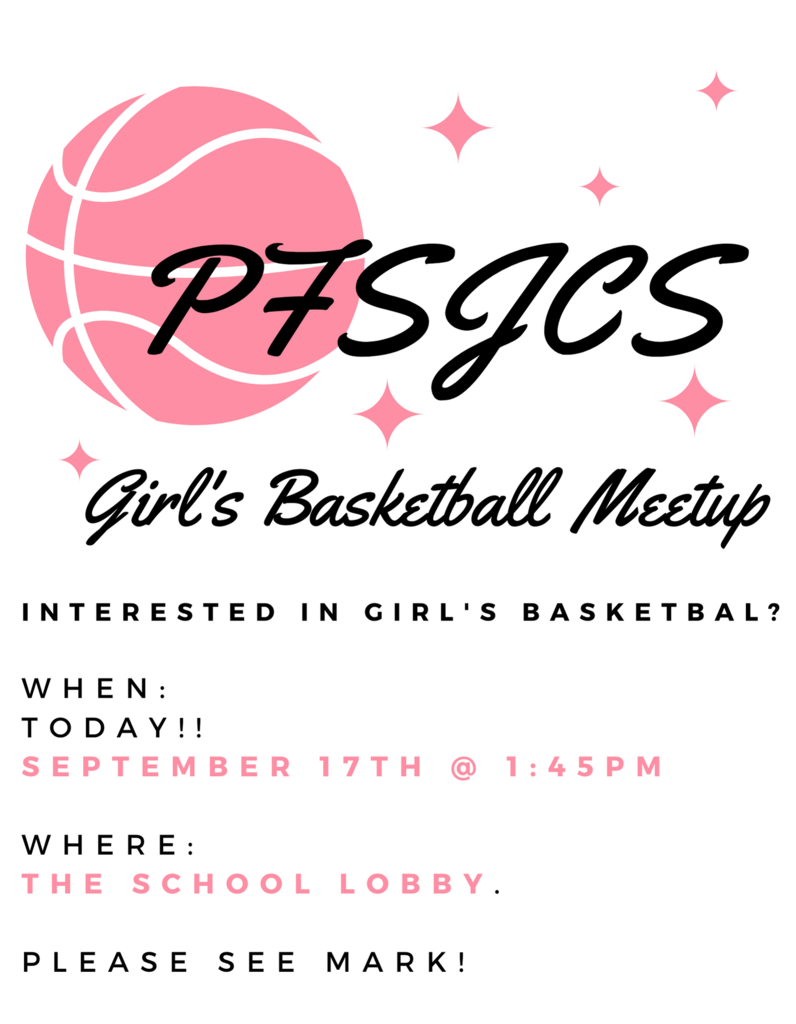 CONGRATS!!! THE PFSJCS LADIES ROCKED IT!!!!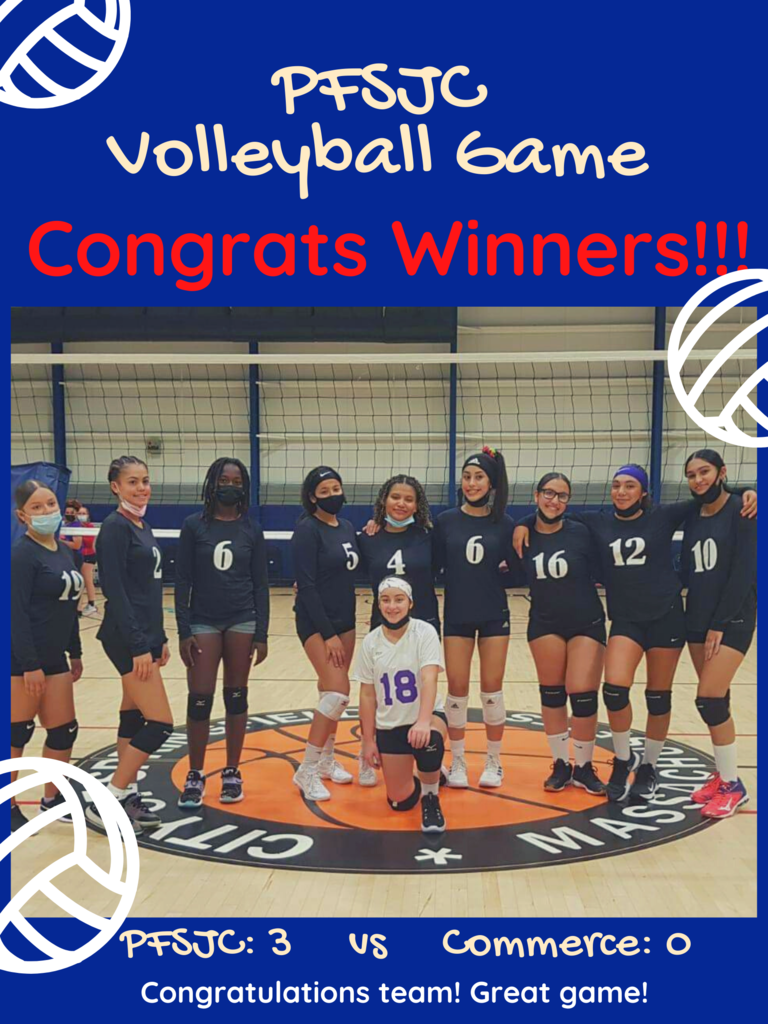 Interested in scholarship opportunities? Here are a few that will be closing in October!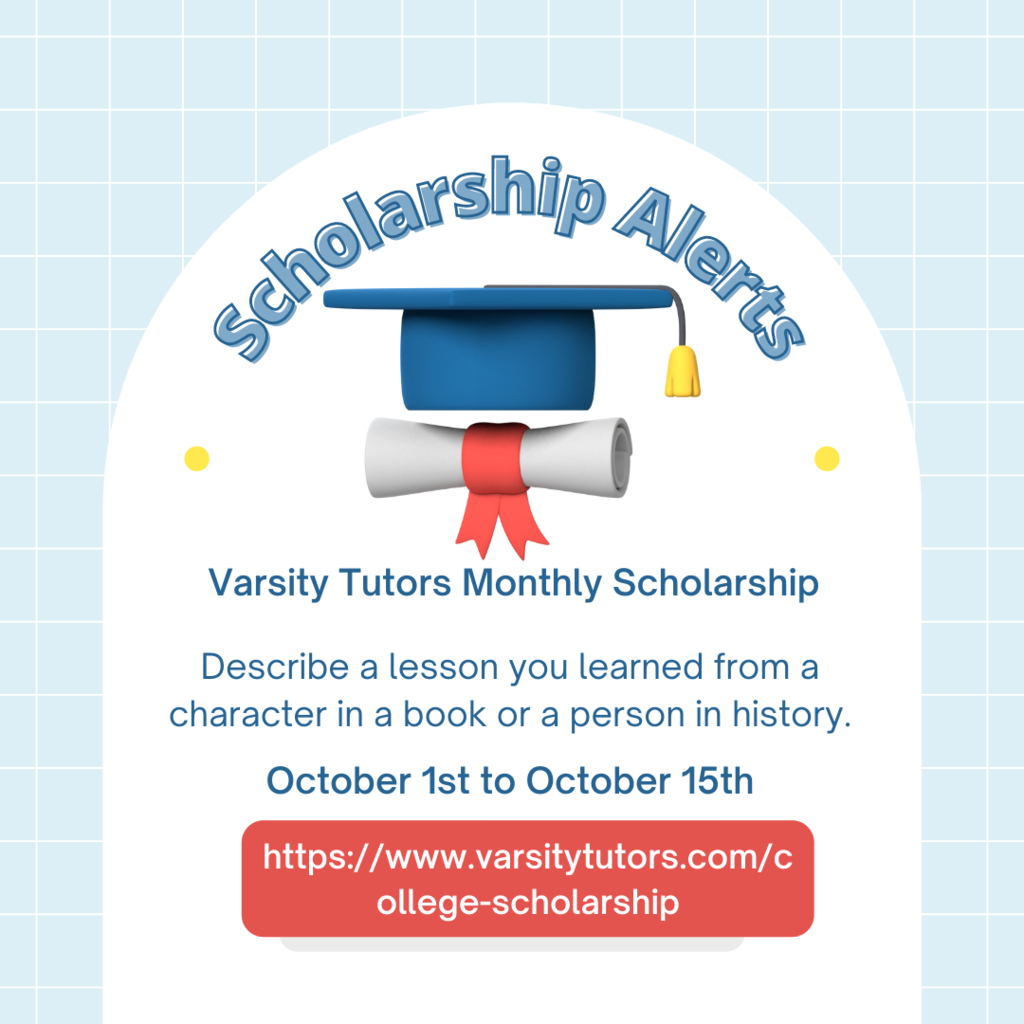 Due to Covid, parent night has been cancelled until further notice.

Join us Sept 15 for our parent & student orientation from 5:30-7:00pm. An oppourtunity to see the building, see the new & exciting add-ons to the school and meet your child's teacher & school staff. Refreshments will be provided.
COVID-19 Vaccination Clinic coming soon! Please see the dates and PRE-REGISTRATION link on the flyer!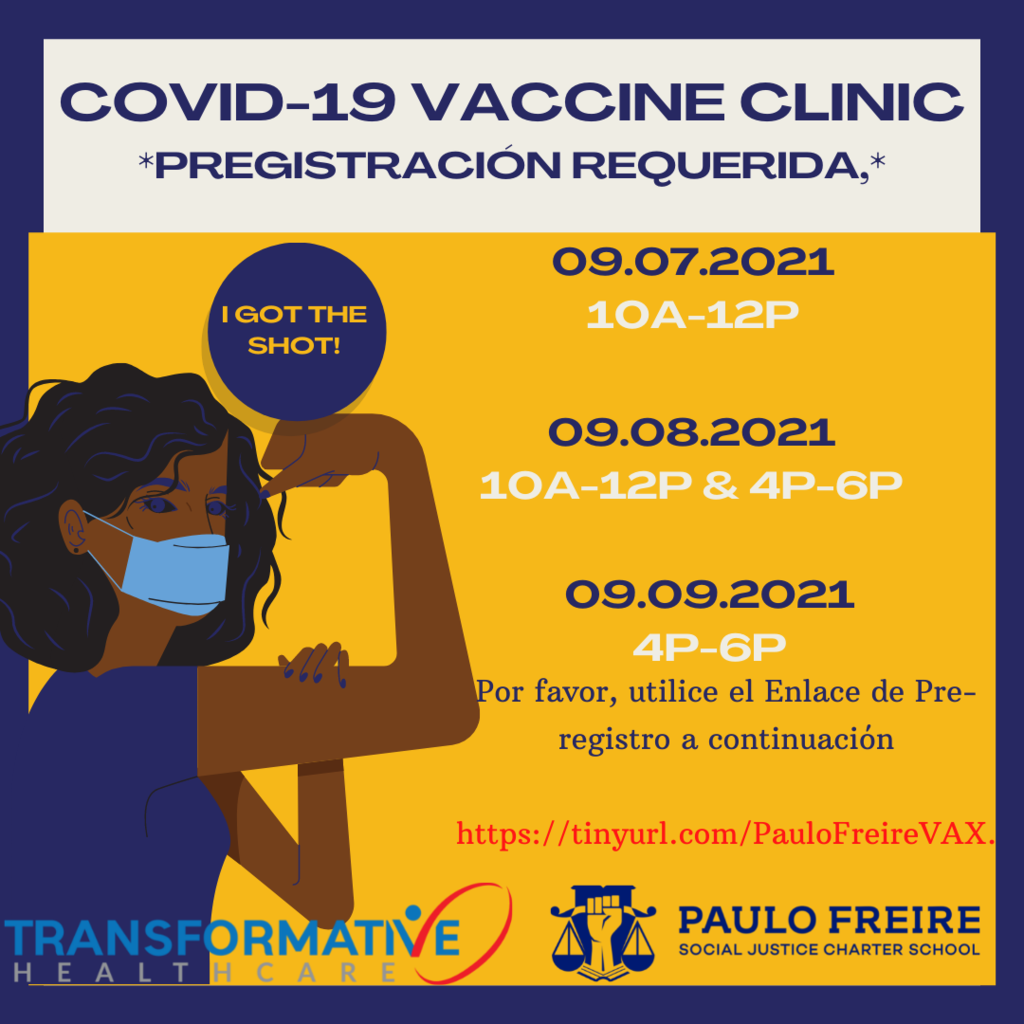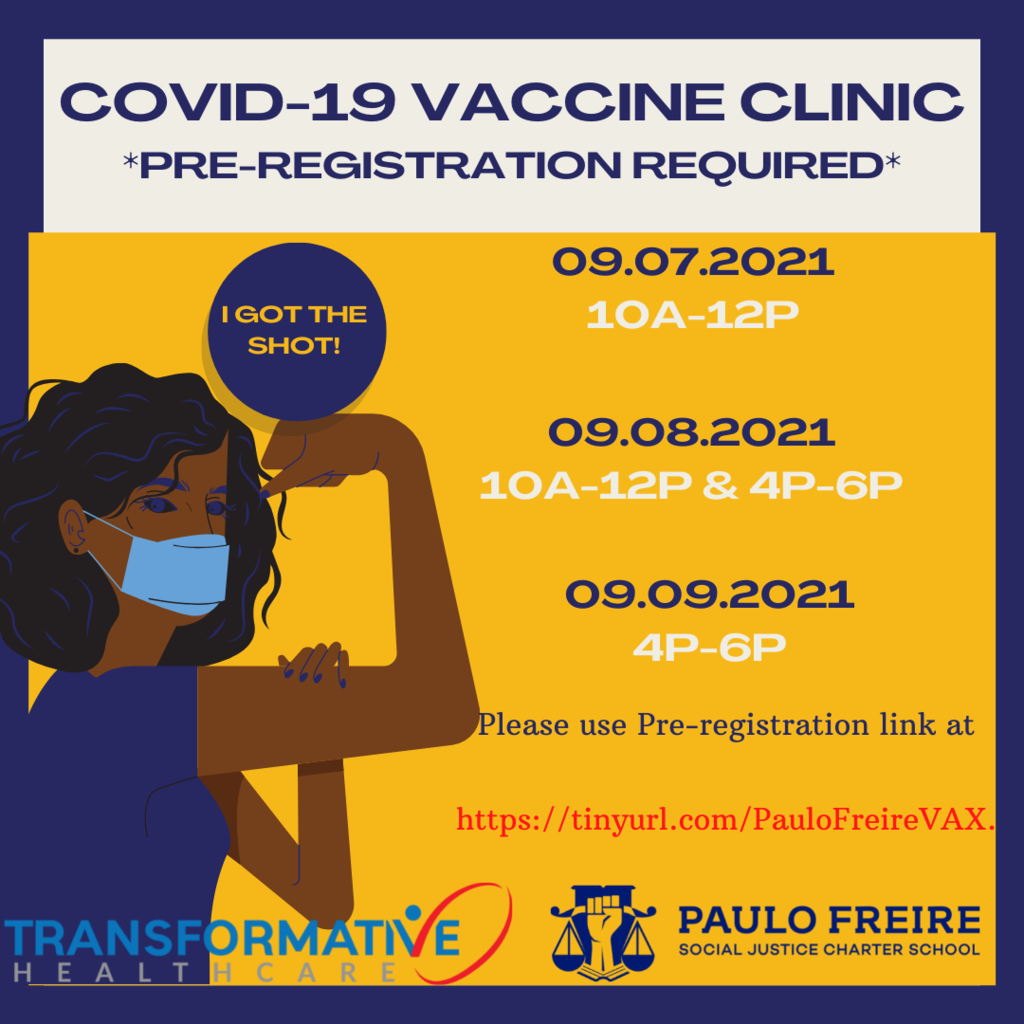 Covid-19 Vaccine Clinic coming soon!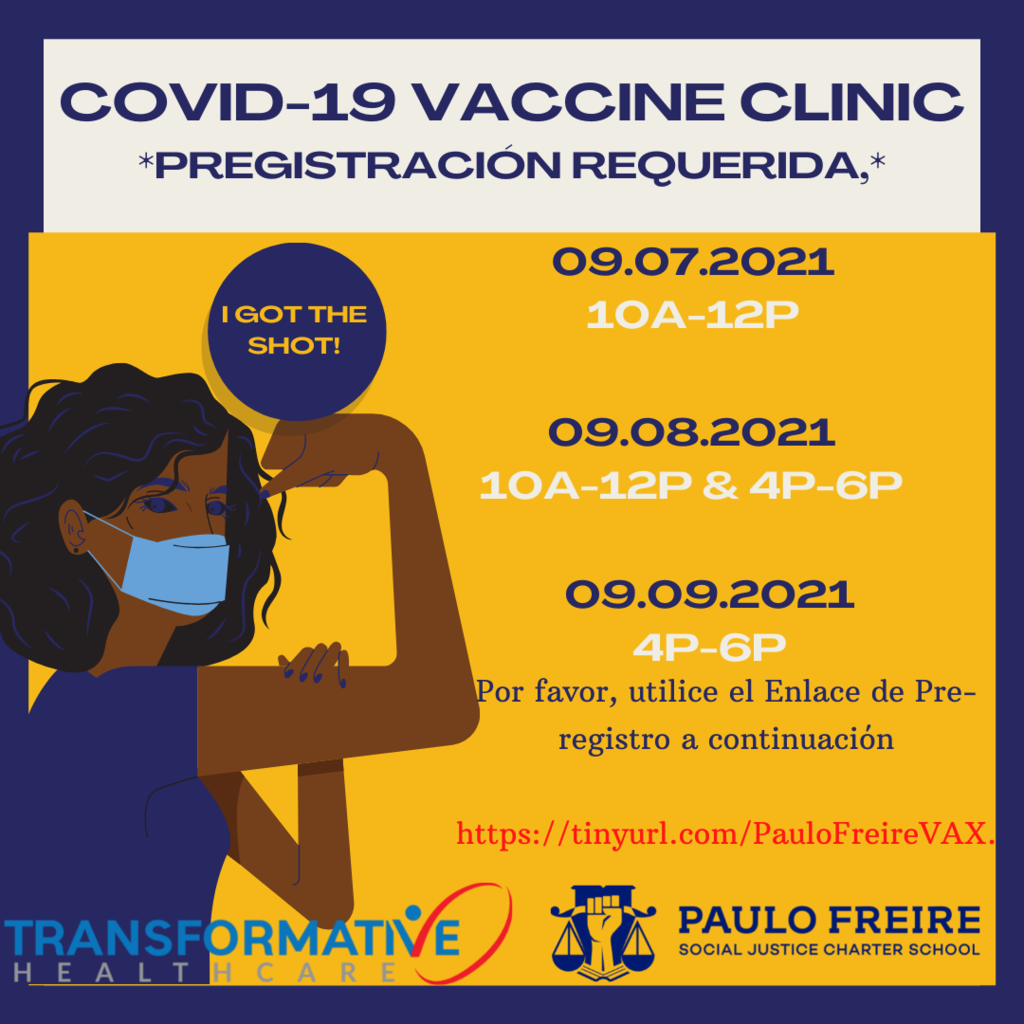 Don't forget! Volleyball tryouts are tonight (4pm) at the South End Community Center in Springfield. See you there!!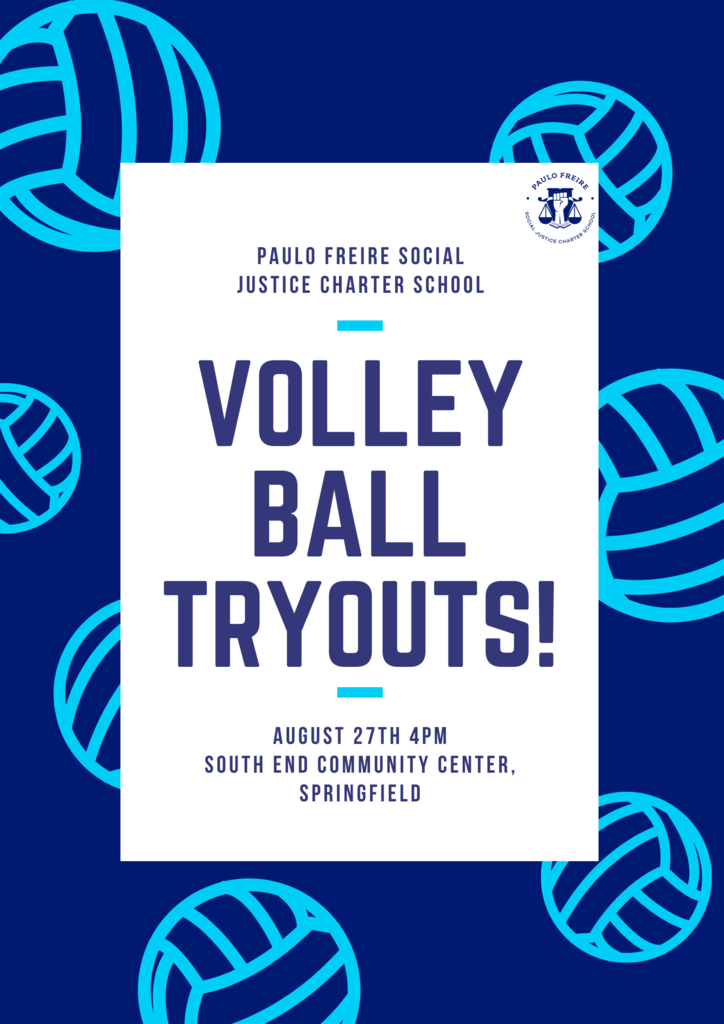 Tonight's new student orientation was a total success! We had over 50 familes in attendance. Thanks to all who came out and showed support!

Welcome new students! We invite you to join us on Wednesday, Aug 25 for a new student orientation!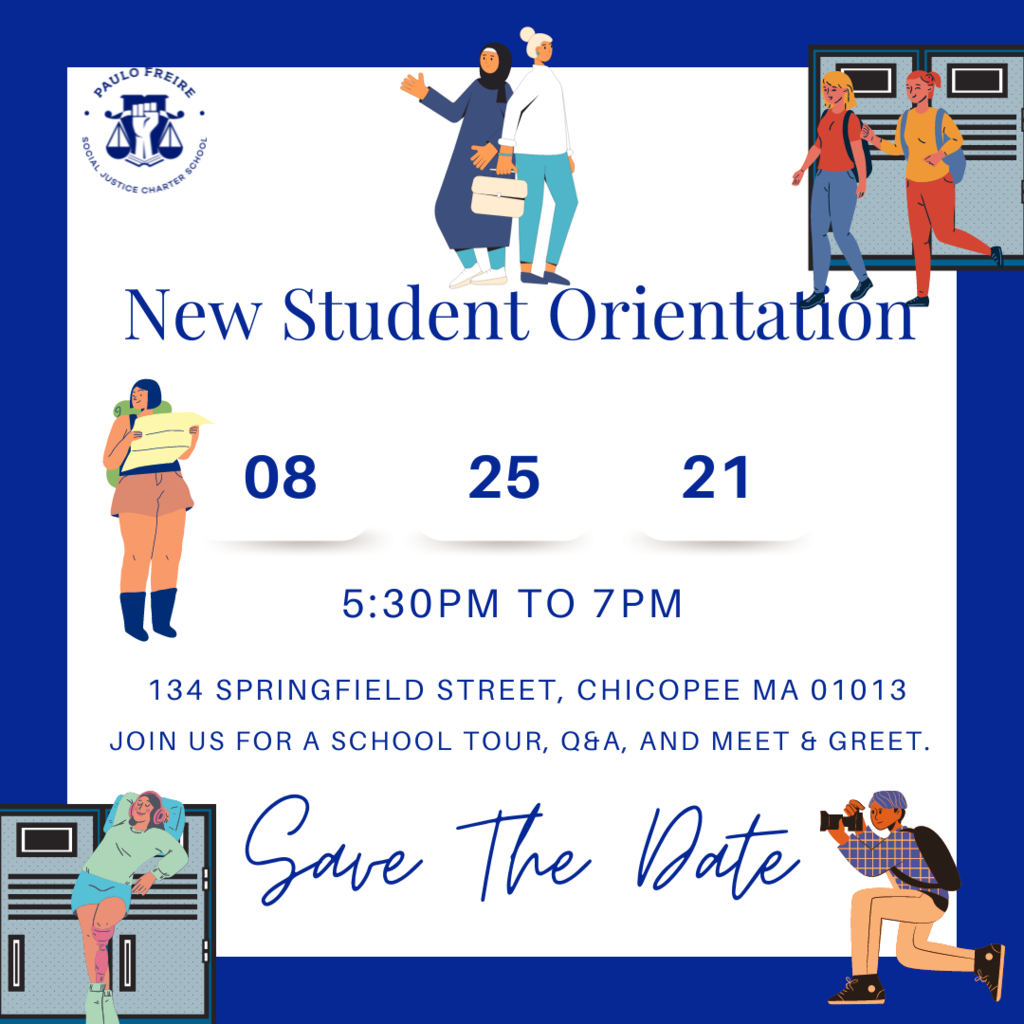 1st Day of School- Wednesday, Sept. 1, 2021

Happy Wednesday! We hope you're having a great summer!