Dear parents/guardians, You are welcome to contact me for a listing of our planned events throughout the school year. Remember that we need your participation in our activities and events at Paulo Freire because they are specially designed to partner with you for our student's success. Mark your calendar for the events during the month of September! I. Family Academy I (Bilingual - English/Spanish): Wed, Sept 7, 2022 (Choose one session: Morning 10:30am -11:30am / Evening 5:30pm-6:30pm) Topics for Family Academy I: Meet the Admin Team The Philosophical Foundation of Paulo Freire and Social Justice An overview of the Social Justice Essential Program (SJEP) Special Announcement for Family Academy I: We gently ask parents/guardians to stay behind your session for the selection of PFSJCS Parent Liaison and the candidates for PFSJCS Parent Committee II. Parent Teacher Conference: Wed, Sept 21, 2022 (Visit the school and meet with the teachers and our staff: Starting at 12pm – Ending at 3pm) Thank you! Milagros Martinez-Schettini, Ed. D. Instructional Team Leader & New Programs Coordinator

Estimado padre/guardian: Le invito a ponerse en contacto conmigo para obtener una lista de nuestros eventos planificados durante el año escolar. Recuerde que necesitamos su participación en nuestras actividades y eventos escolares porque están especialmente diseñados para asociarnos con usted para el éxito de nuestros estudiantes. ¡Marque su calendario para los eventos durante el mes de septiembre! I. Academia Familiar I (bilingüe - inglés/español): miércoles, 7 de septiembre de 2022 (Elija una sesión: Mañana 10:30am - 11:30am / Tarde 5:30pm - 6:30pm) Temas para la Academia Familiar I: Conozca al equipo de administración El fundamento filosófico de Paulo Freire y de la justicia social Una descripción general del Programa Esencial de Justicia Social (SJEP) Le pedimos gentilmente a los padres/tutores que se queden atrás al terminar su sesión para la selección del Enlace de Padres y los candidatos para el Comité de Padres. II. Conferencia de padres y maestros: miércoles, 21 de septiembre de 2022 (Visite la escuela y reúnase con los maestros y con nuestro personal: Comenzamos a las 12:00pm hasta las 3:00pm) ¡Gracias! -- Milagros Martinez-Schettini, Ed. D. Instructional Team Leader & New Programs Coordinator Paulo Freire Social Justice Charter School 134 Springfield St. Chicopee, MA 01013 Phone (413) 536-3201 Ext. 131 Fax (413) 536-3206
Back to School 2022-2023 & New Student Orientation
Volleyball Tryouts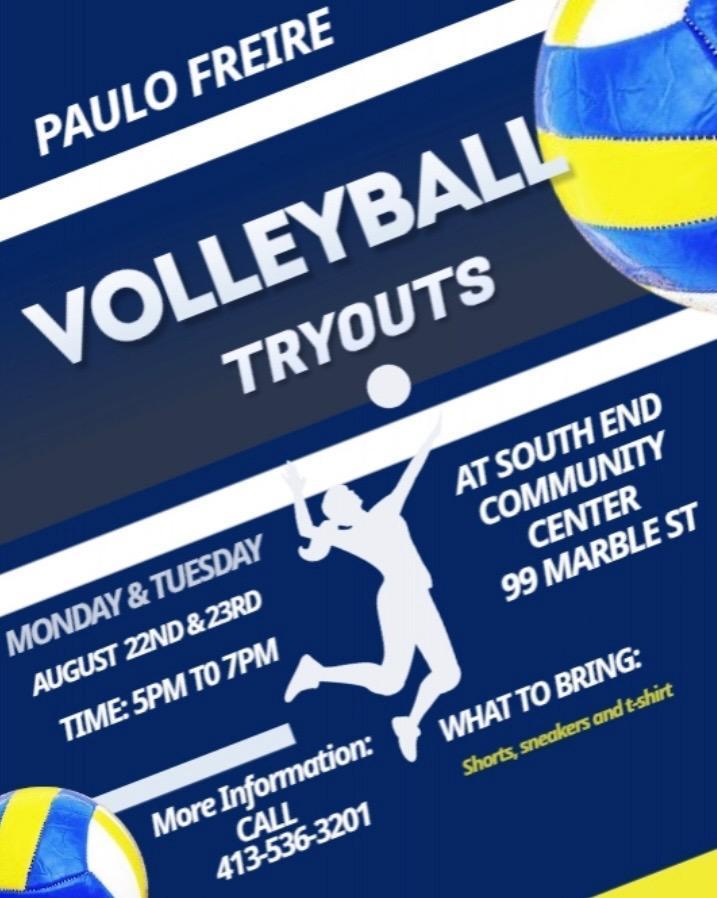 Comidas Gratis Para Niños y Adolescentes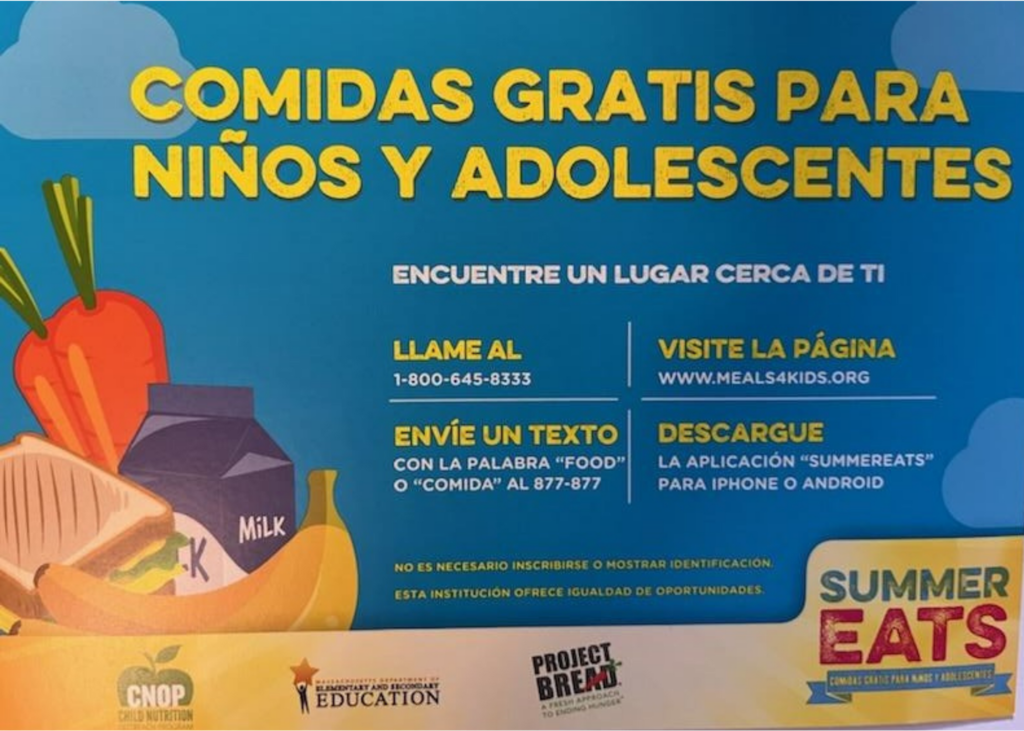 Free Meals For Kids and Teens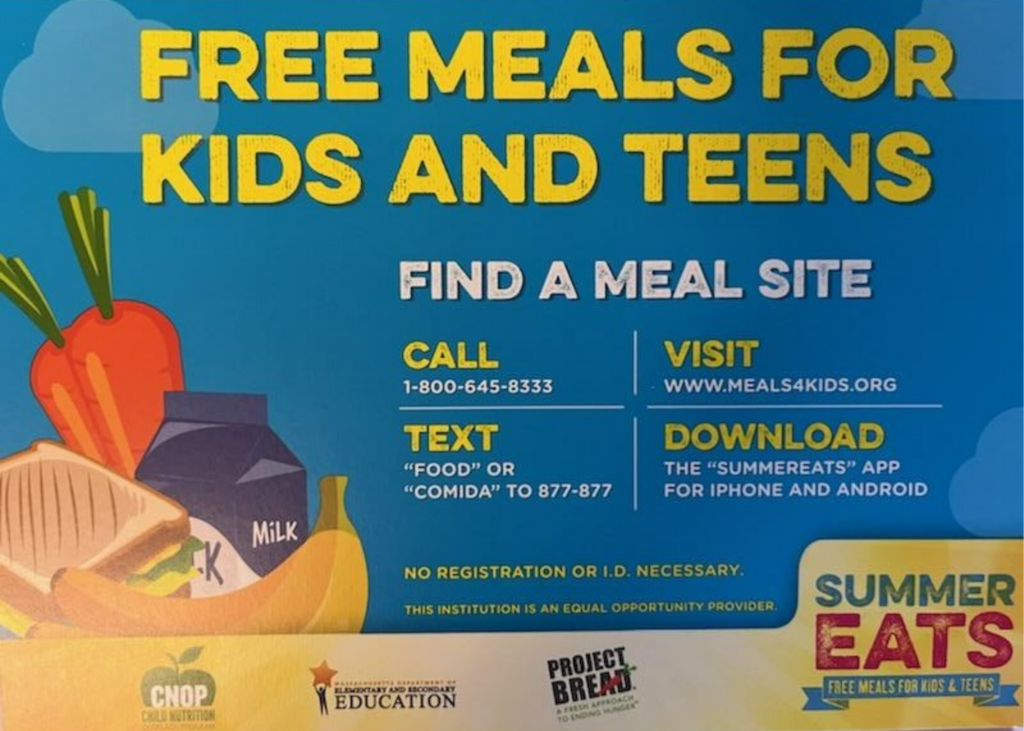 Hola Families, Another school year is coming to an end, and we wish everyone a safe and fun summer. We are notifying families that all students **must** return their Chromebooks with chargers to the school. The Chromebooks go through maintenance and critical updates over the summer. Today grades close so students can return their Chromebook tomorrow, Friday 6/17 to Karla or Diana B. Please ensure that all chargers are returned with the Chromebooks. If your student has an Acer Chromebook, please be sure to return the mouse. Thank you! Otro año escolar llegara a su fin y les deseamos a todos un verano seguro y divertido. Estamos notificando a las familias que todos estudiantes ** deben ** devolver sus Chromebooks con cargador a la escuela. Los Chromebooks pasan por mantenimiento y actualizaciones críticas durante el verano. Hoy cierran las calificaciones pues todo estudiante pueden devolver su Chromebook mañana, viernes 6/17 a Karla or Diana B. Asegúrese de que todos los cargadores se devuelvan con los Chromebooks. Si su hijo o hija tiene una Chromebook Acer, asegúrese de devolver el mouse. ¡Gracias!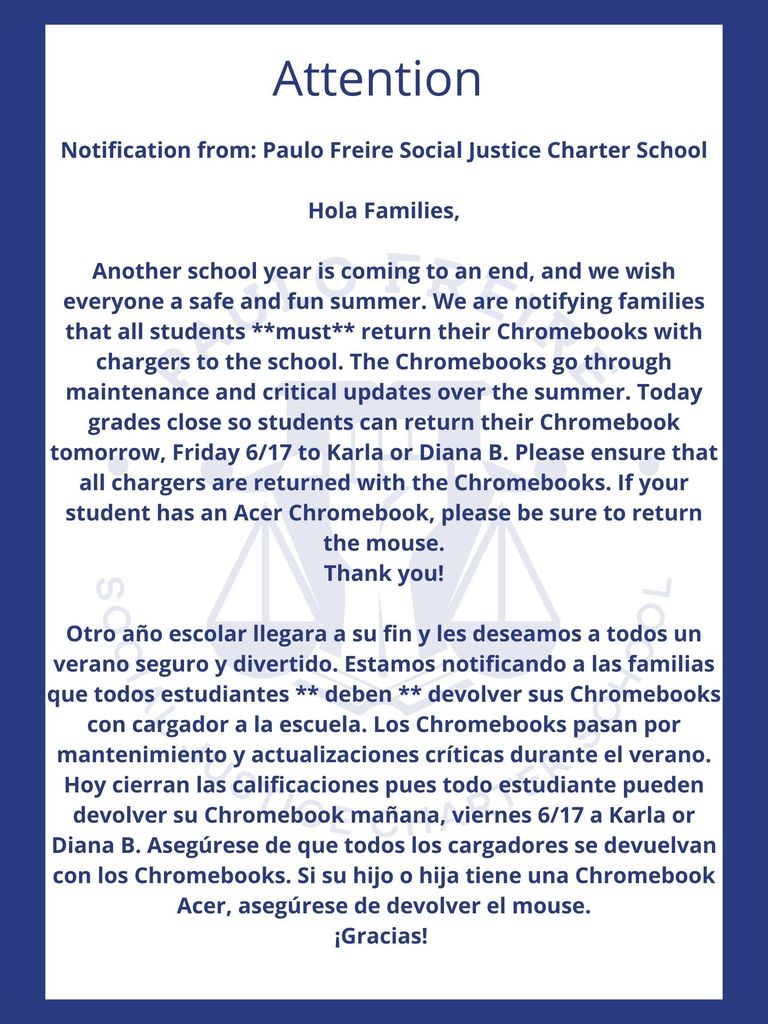 ENROLLMENT IS STILL OPEN DURING THE SUMMER FOR GRADES 9-12!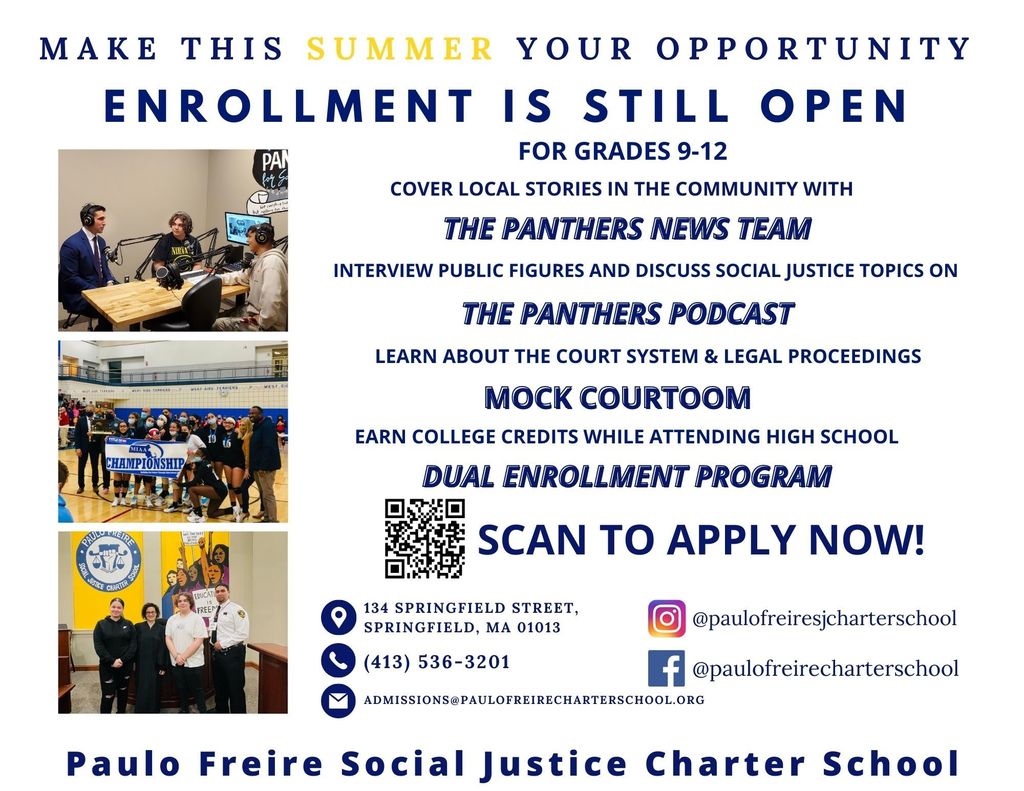 MassSave has announced a HVAC training specifically for youth 18-25! Young adults participating in this program will join the more than two million Americans in the largest sector in the U.S. clean economy. Gain hands-on industry experience by enrolling in the Clean Energy Pathways program to start your career in Heating, Ventilation, and Air Conditioning (HVAC) or weatherization. Program Details: • A three-month, fully paid, 40 hours per week internship with a reputable contractor. • Wages starting at $20.00 per hour. ( for entire 3 months of training). • Access to additional certifications and professional development opportunities. • Job placement assistance provided either with current employer or with another reputable contractor. Program Requirements • Must be a Massachusetts resident between the ages of 18–25. • Must live in Springfield ( surrounding areas) or Worcester. • Must pass a background check and drug screening. • Priority will be given to applicants with prior HVAC experience/training or that have an interest in weatherization. The Clean Energy Pathways program aims to boost the energy efficiency workforce. In MassSave's first cohort was training youth 18-25 to become Weatherization Technicians. I am proud to say MassHire Springfield YouthWorks Career Center has three young adults ages 20 who have officially completed this program as of June 10, 2022 and will be working as full time weatherization technicians at companies here in Western Mass. Their average salary for the year will be $40,000! To learn more information & to apply to the program click on this link -
https://masshirespringfield.org/masssave/
. Though the deadline is June 14, 2022. The deadline has been extend for this area. If you and or the potential participant has any questions, please give me a call or send

Movie Night is postponed until further notice.

Paulo Freire Social Justice Charter School students discussing their case study findings with DA Anthony Gulluni.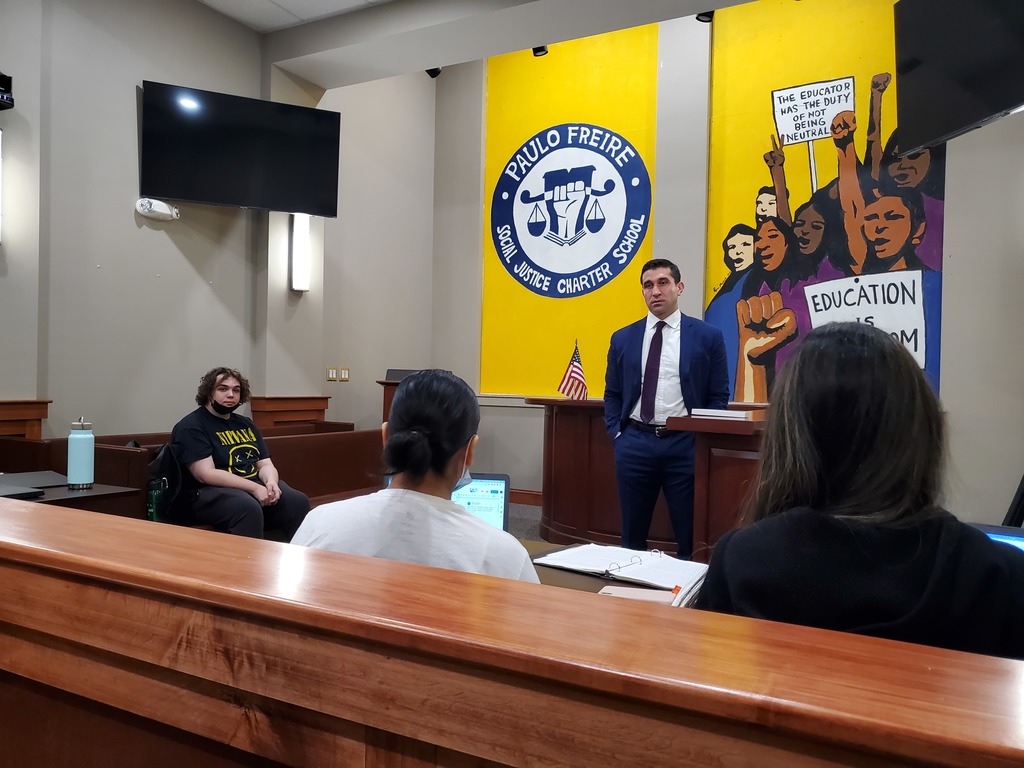 District Attorney Anthony Gulluni speaks to Paulo Freire Social Justice Charter School's staff and students about what a day in the life of a DA entails, how he became a DA, and how social justice impacts the decisions he makes in life and his career.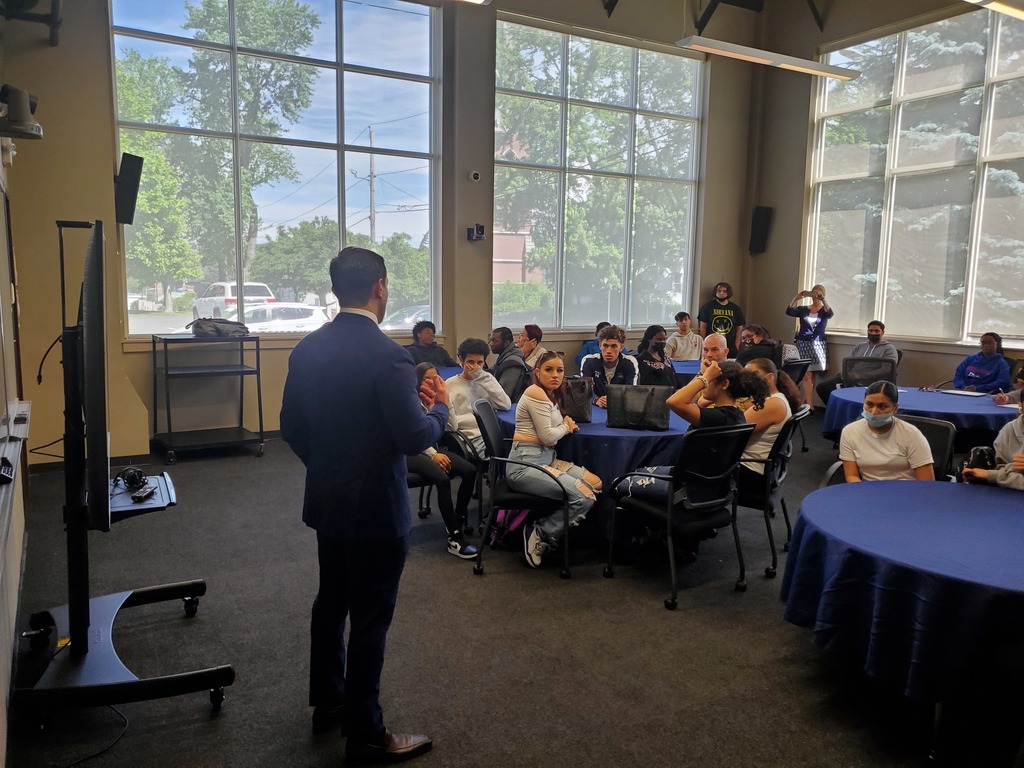 Paulo Freire Social Justice Charter School Juniors, Tyler Jones and Alexander Ortiz, discuss prison reform with District Attorney Anthony Gulluni on the Panthers Podcast.

Movie Night this Friday at 9pm! See flyer for details 🍿

Juneteenth Celebration & Summer Reading Club Kick-Off

PFSJCS's students and staff had a blast on Field Day! The weather was perfect and the energy was positive and fun!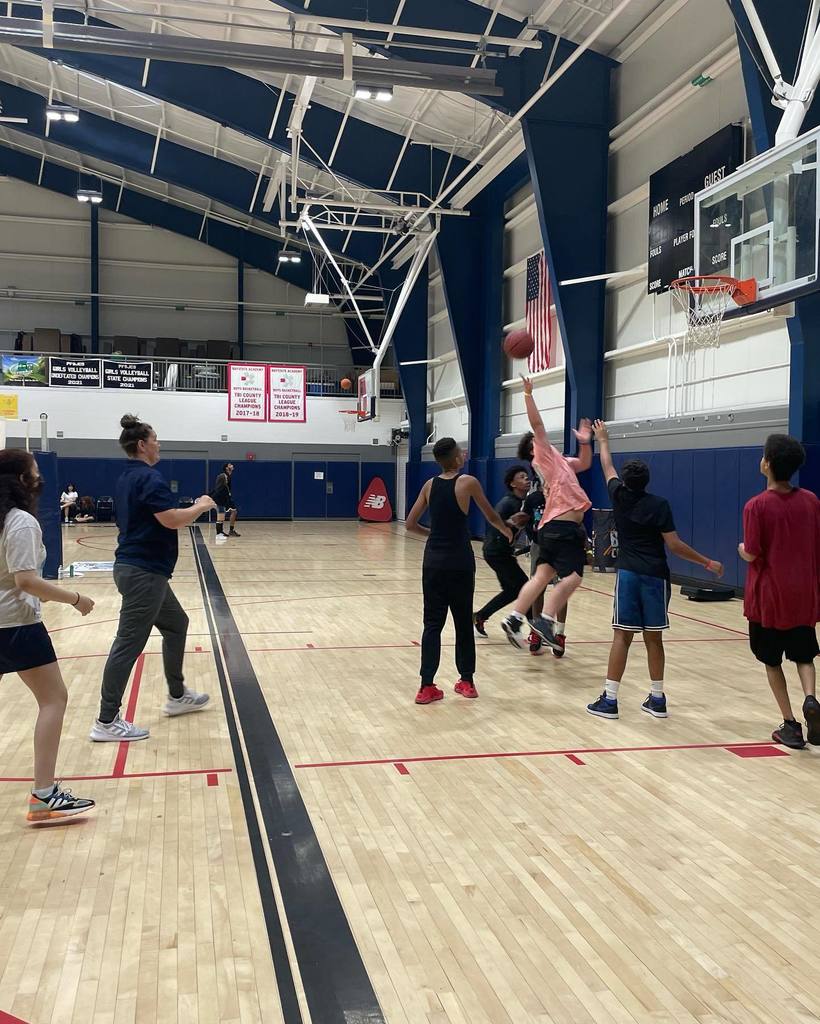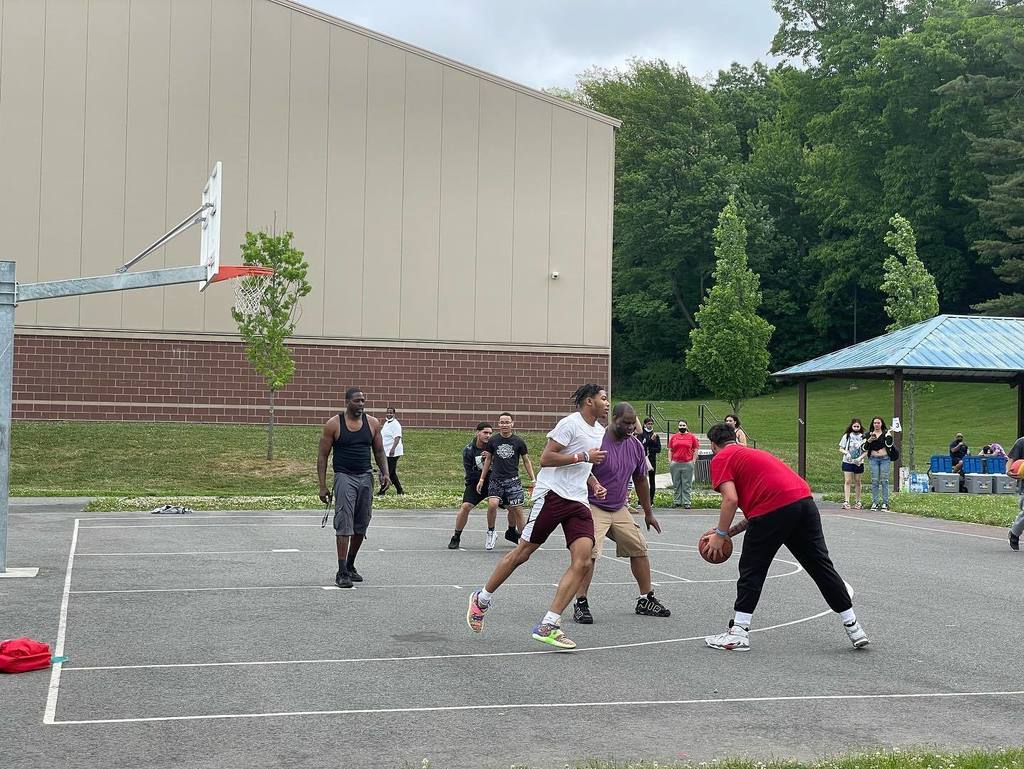 Good afternoon parents, Tomorrow is the last day to turn in permission slips for Field Day. We need to have at least 160 students attending the field day. If we do not get 160 participants, we will not have a field day. Friday will turn into a regular day if we do not get 160 participants. Again please return permission slips by tomorrow!

Check out our social media for more pictures of the Class of 2022 Senior Prom!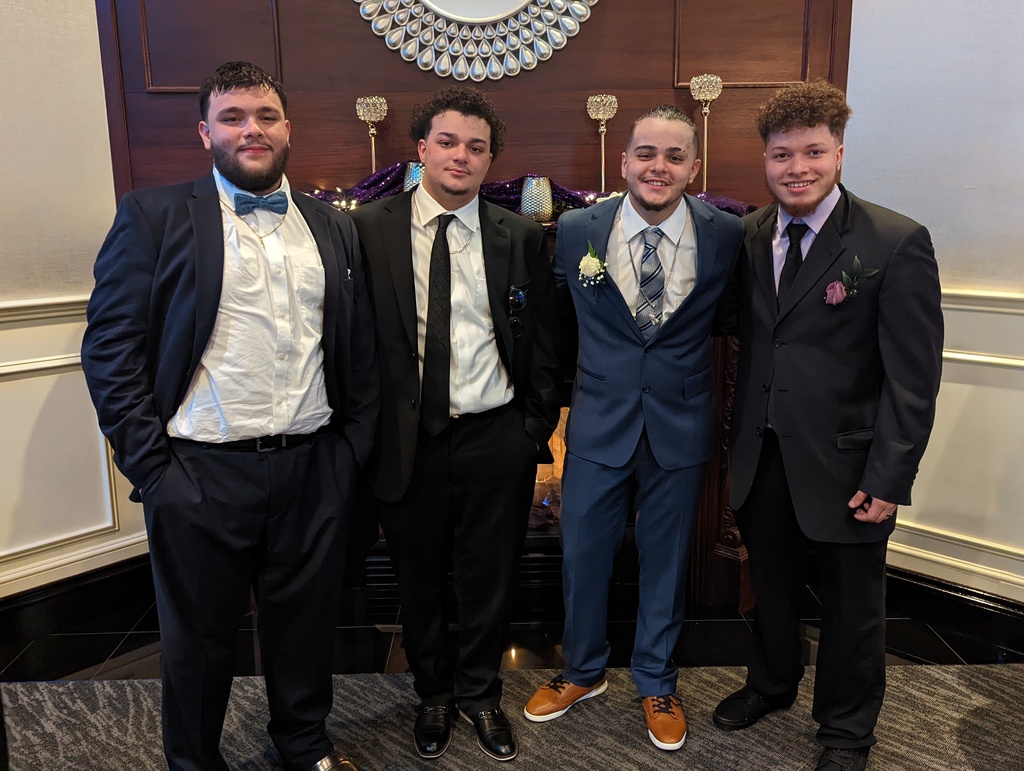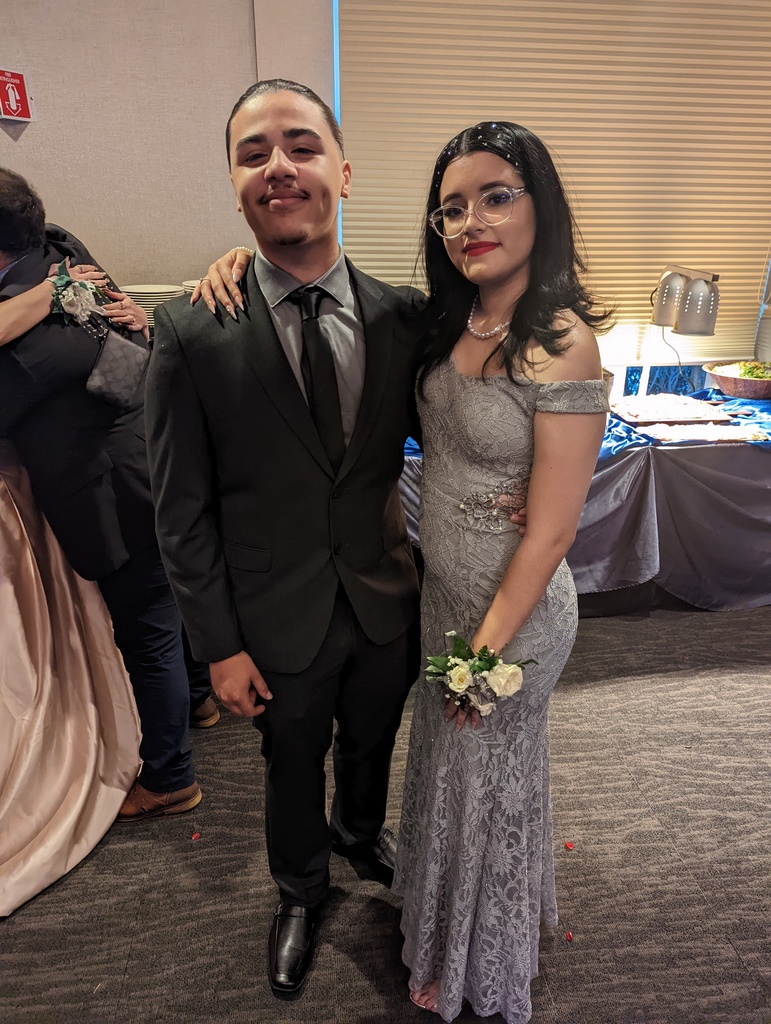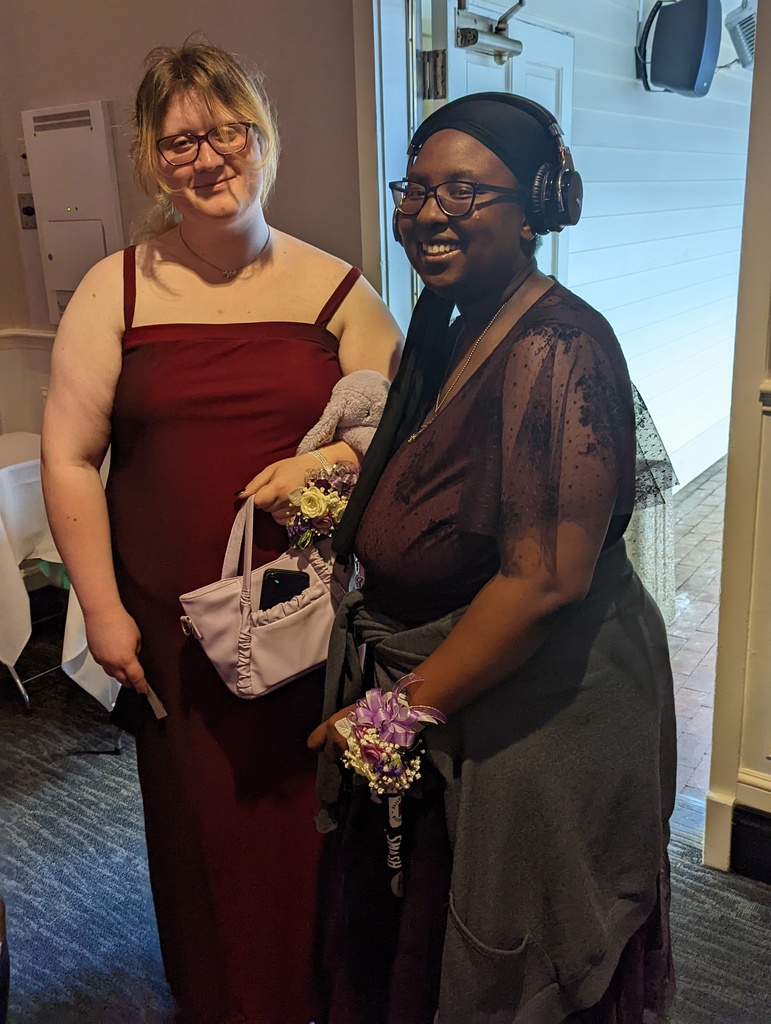 Please mark your calendars for our enrollment open house tomorrow May, 12 from 12pm to 8pm. Tour the school, learn about what we have to offer, and apply ! We are looking forward to seeing you!

ATTENTION JUNIORS AND SENIORS ! IF YOU'RE INTERESTED IN LEARNING MORE ABOUT HOLYOKE COMMUNITY COLLEGE'S CULINARY PROGRAM SIGN UP FOR THIS TOUR! LIMITED SPOTS AVAILABLE SO PLEASE SIGN UP ASAP!