Movie Night is postponed until further notice.

Paulo Freire Social Justice Charter School students discussing their case study findings with DA Anthony Gulluni.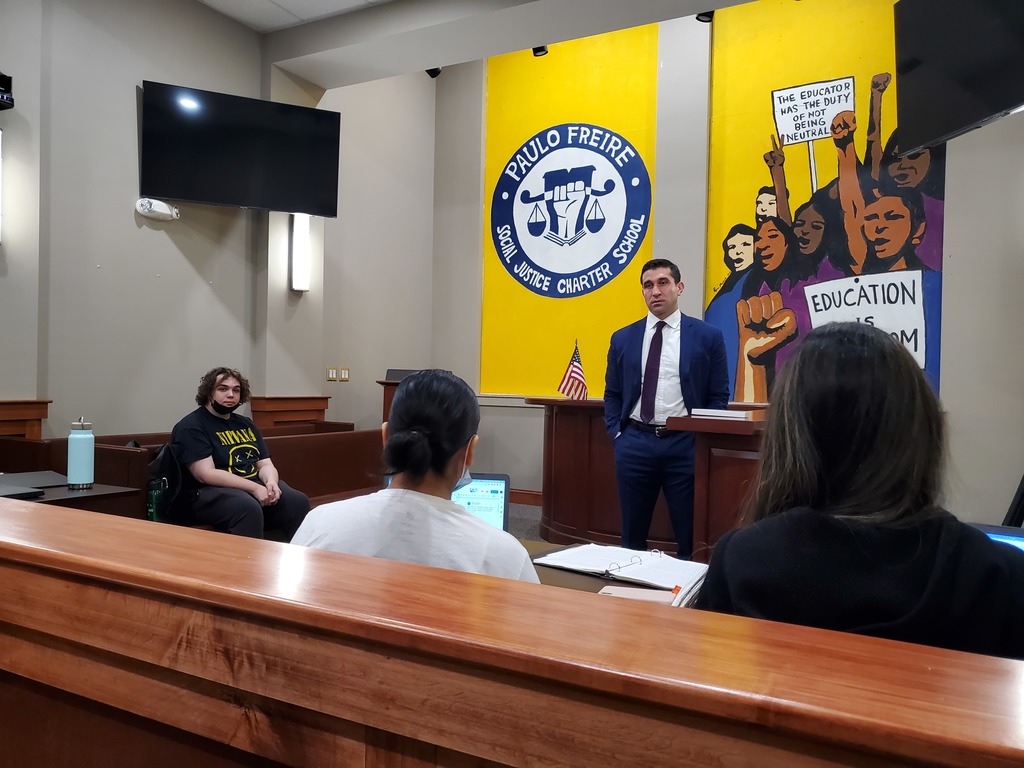 District Attorney Anthony Gulluni speaks to Paulo Freire Social Justice Charter School's staff and students about what a day in the life of a DA entails, how he became a DA, and how social justice impacts the decisions he makes in life and his career.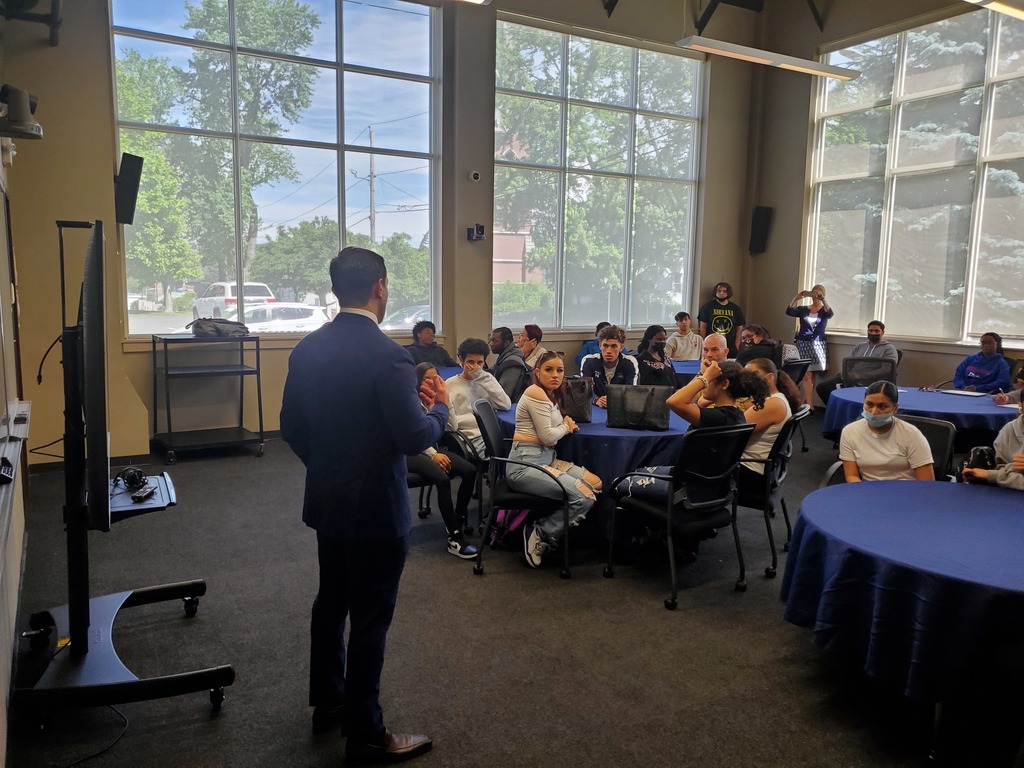 Paulo Freire Social Justice Charter School Juniors, Tyler Jones and Alexander Ortiz, discuss prison reform with District Attorney Anthony Gulluni on the Panthers Podcast.

Movie Night this Friday at 9pm! See flyer for details 🍿

Juneteenth Celebration & Summer Reading Club Kick-Off

PFSJCS's students and staff had a blast on Field Day! The weather was perfect and the energy was positive and fun!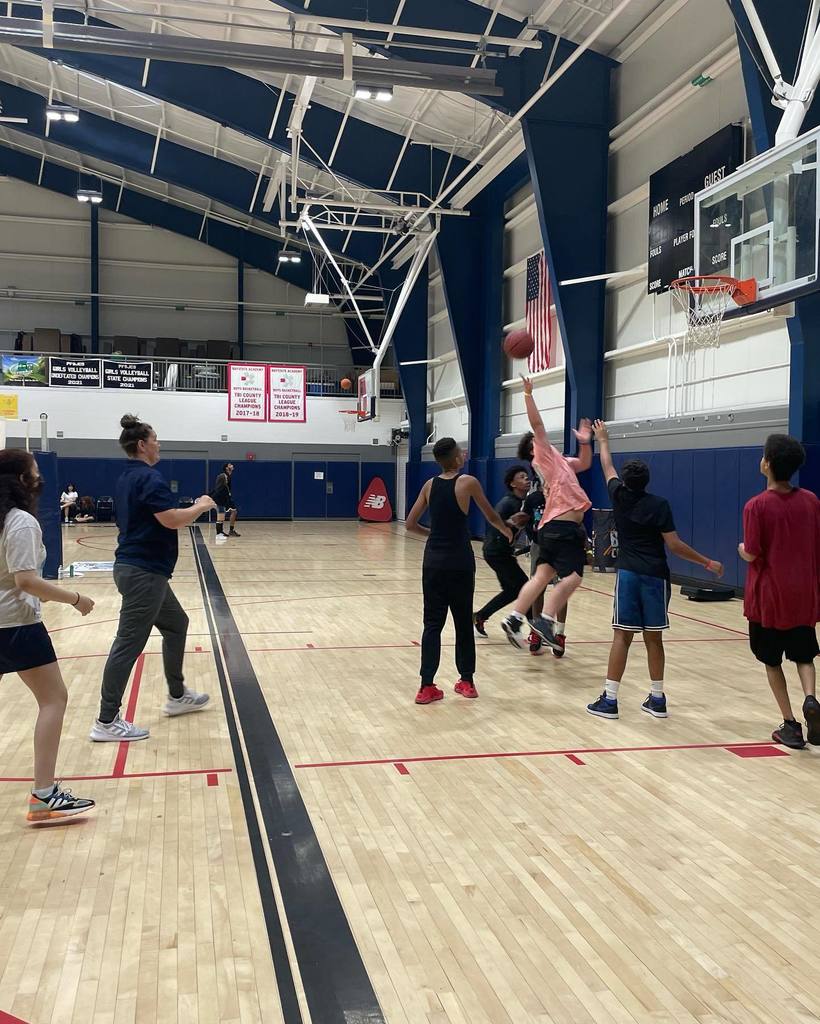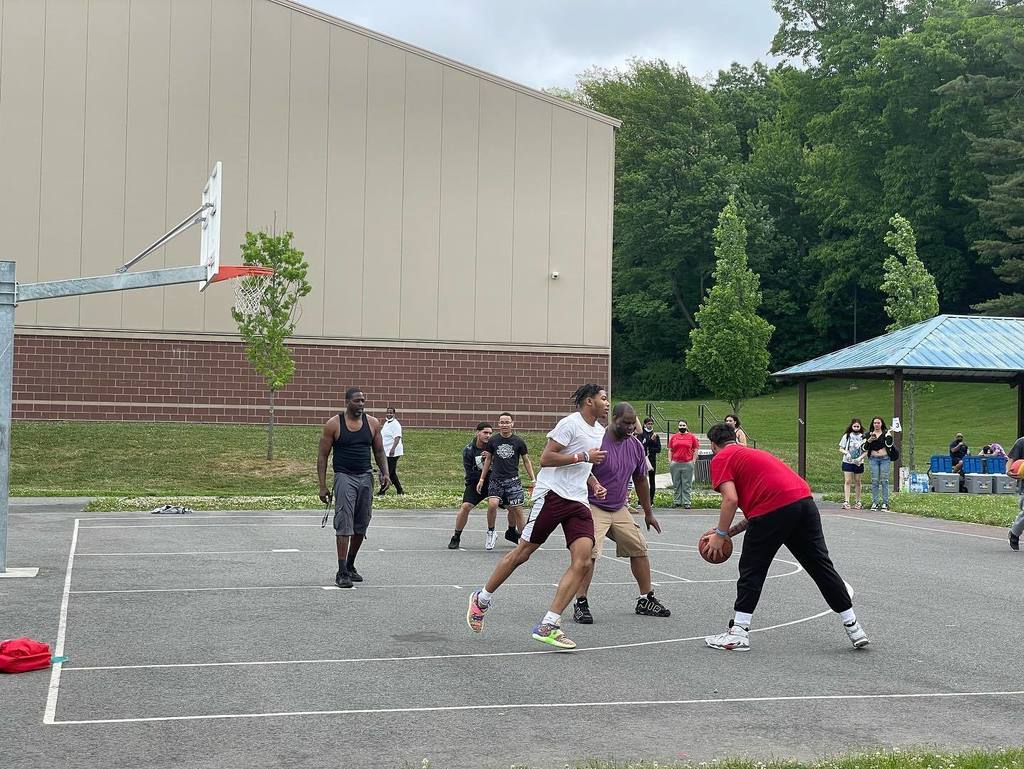 Good afternoon parents, Tomorrow is the last day to turn in permission slips for Field Day. We need to have at least 160 students attending the field day. If we do not get 160 participants, we will not have a field day. Friday will turn into a regular day if we do not get 160 participants. Again please return permission slips by tomorrow!

Check out our social media for more pictures of the Class of 2022 Senior Prom!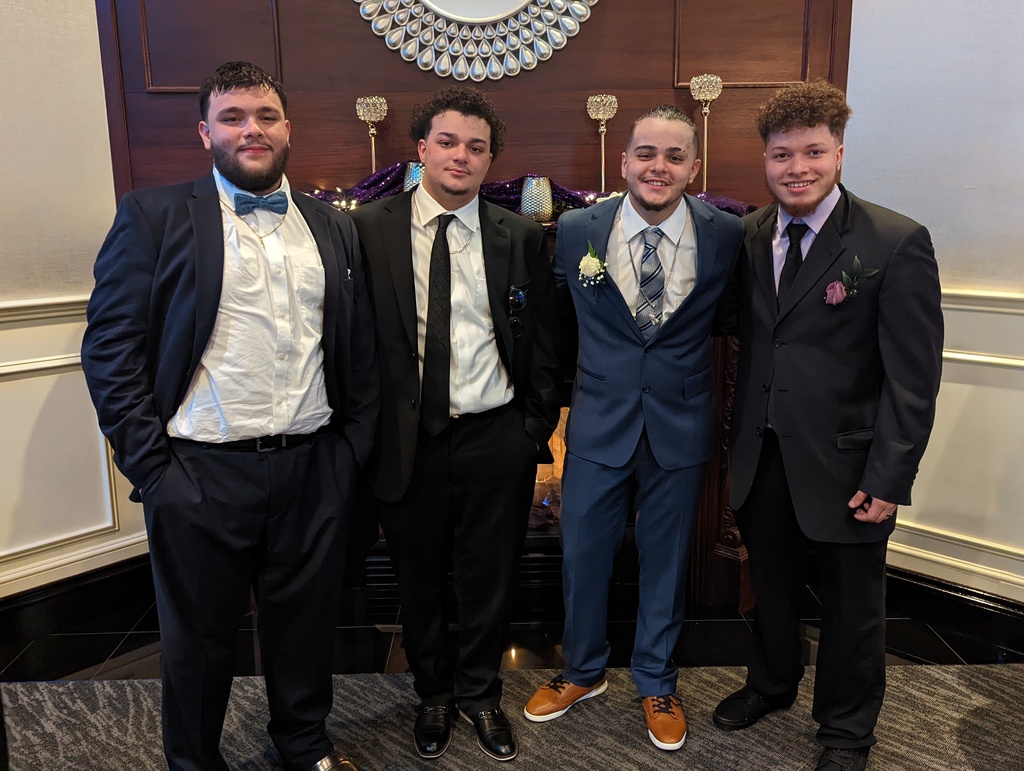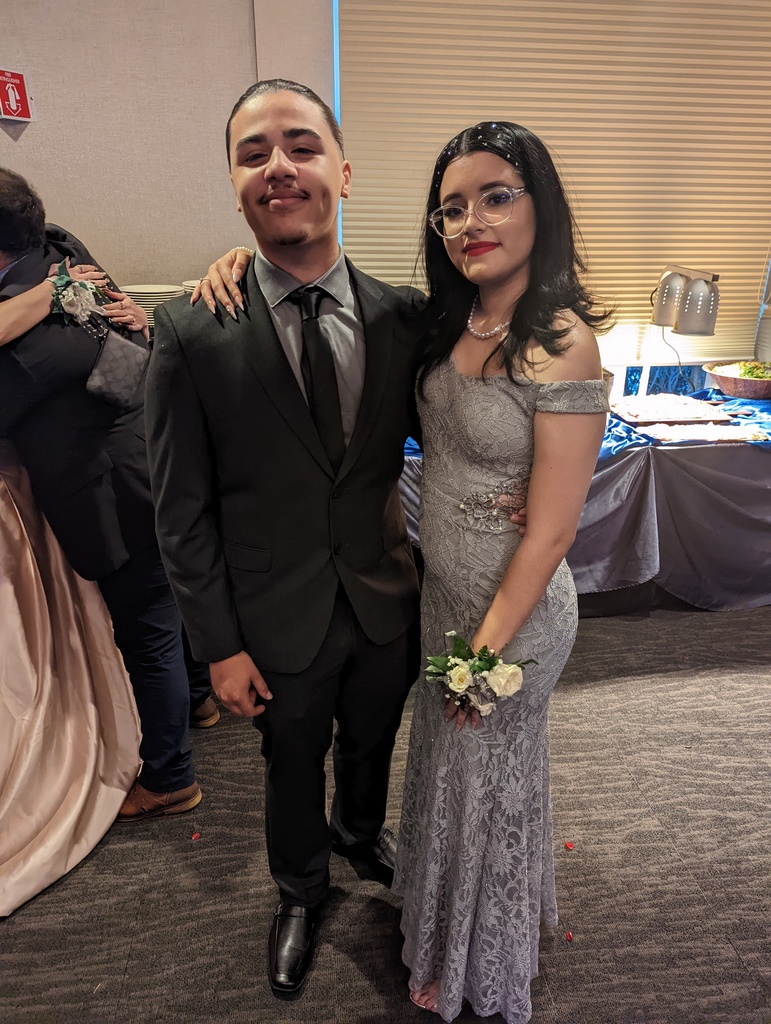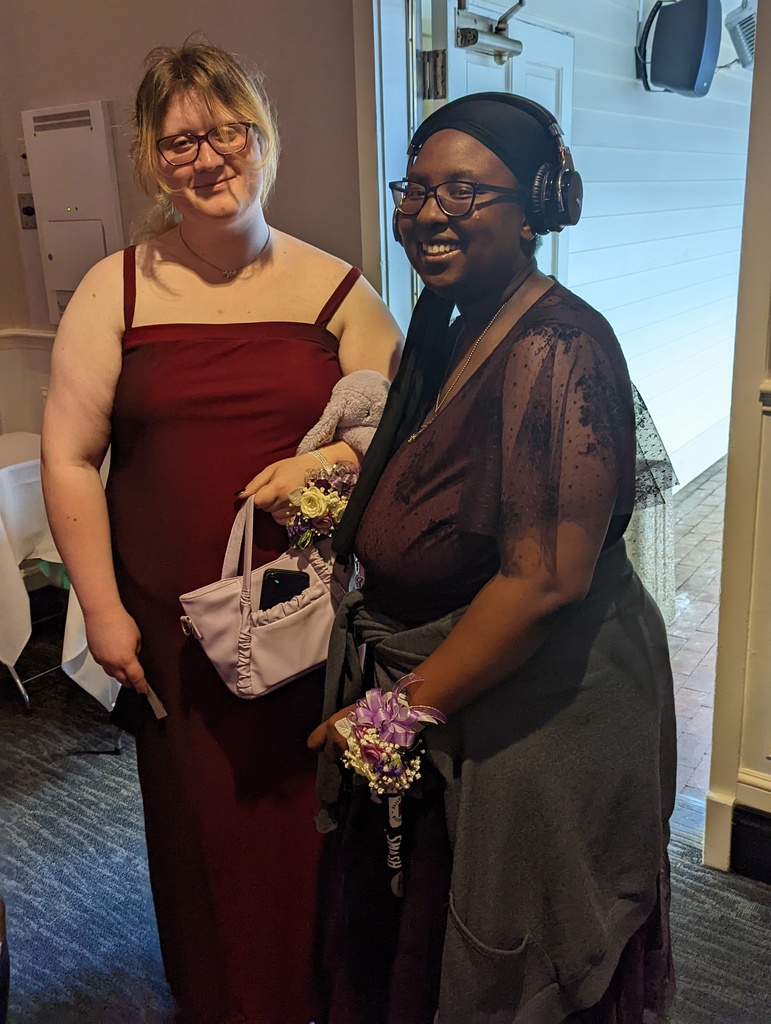 Please mark your calendars for our enrollment open house tomorrow May, 12 from 12pm to 8pm. Tour the school, learn about what we have to offer, and apply ! We are looking forward to seeing you!

ATTENTION JUNIORS AND SENIORS ! IF YOU'RE INTERESTED IN LEARNING MORE ABOUT HOLYOKE COMMUNITY COLLEGE'S CULINARY PROGRAM SIGN UP FOR THIS TOUR! LIMITED SPOTS AVAILABLE SO PLEASE SIGN UP ASAP!

Attention Class of 2022! Please check the upcoming events for graduation! Check your student email for the cap and gown form that must be completed ASAP! Prom is fast approaching! It will be held on May 13th and the senior graduation ceremony will be held on June 7th! See the flyers for more details! Go Class of 2022! We are so proud of all of you for reaching this milestone despite all the barriers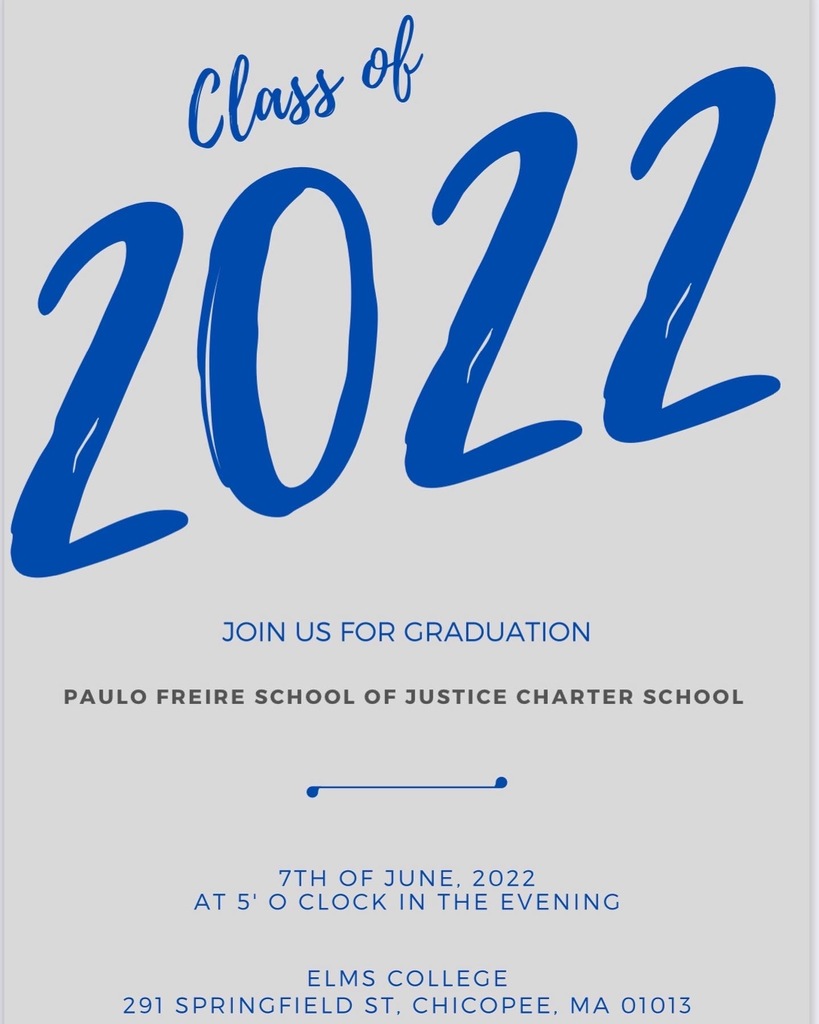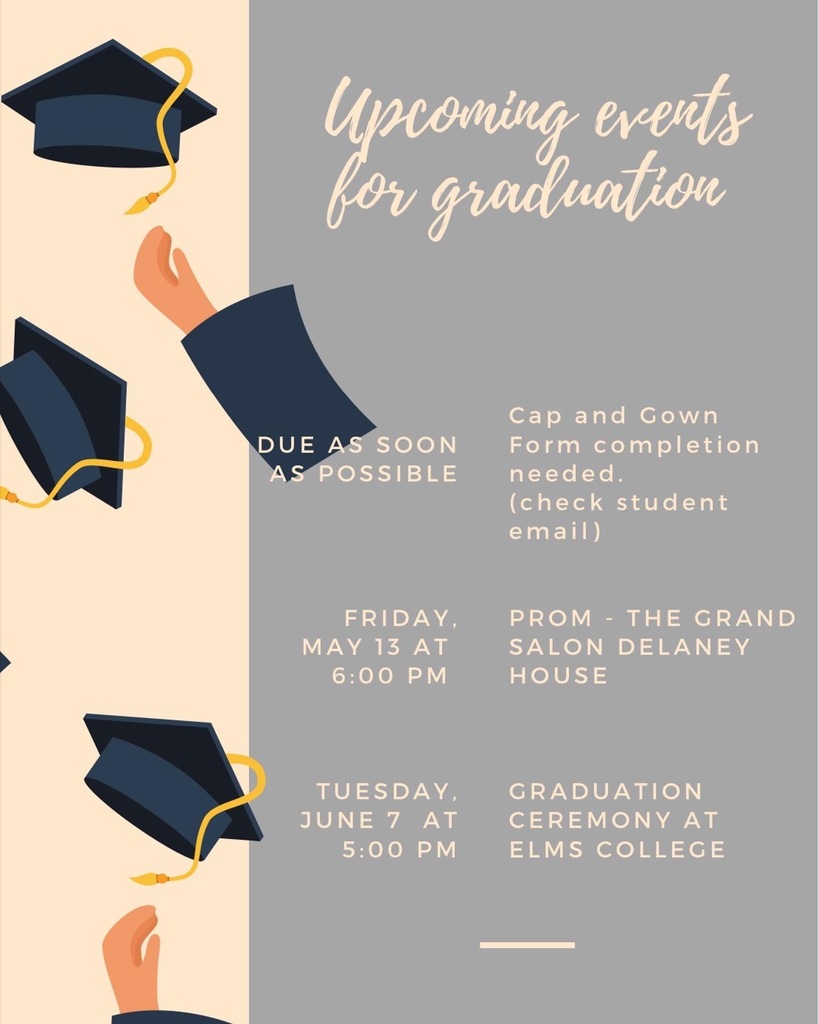 Reminder of the upcoming Family Academy VI English/Spanish session that will be held on Wednesday, May 4, 2022 from 11:00am–12:00pm and 5:30pm–6:30pm. Don't miss it! Also, mark your calendar(s) for the Family Academy Graduation on Wednesday, May 18, 2022 from 10:30am to 11:30am for Parents/Guardians who completed 4 or more academies.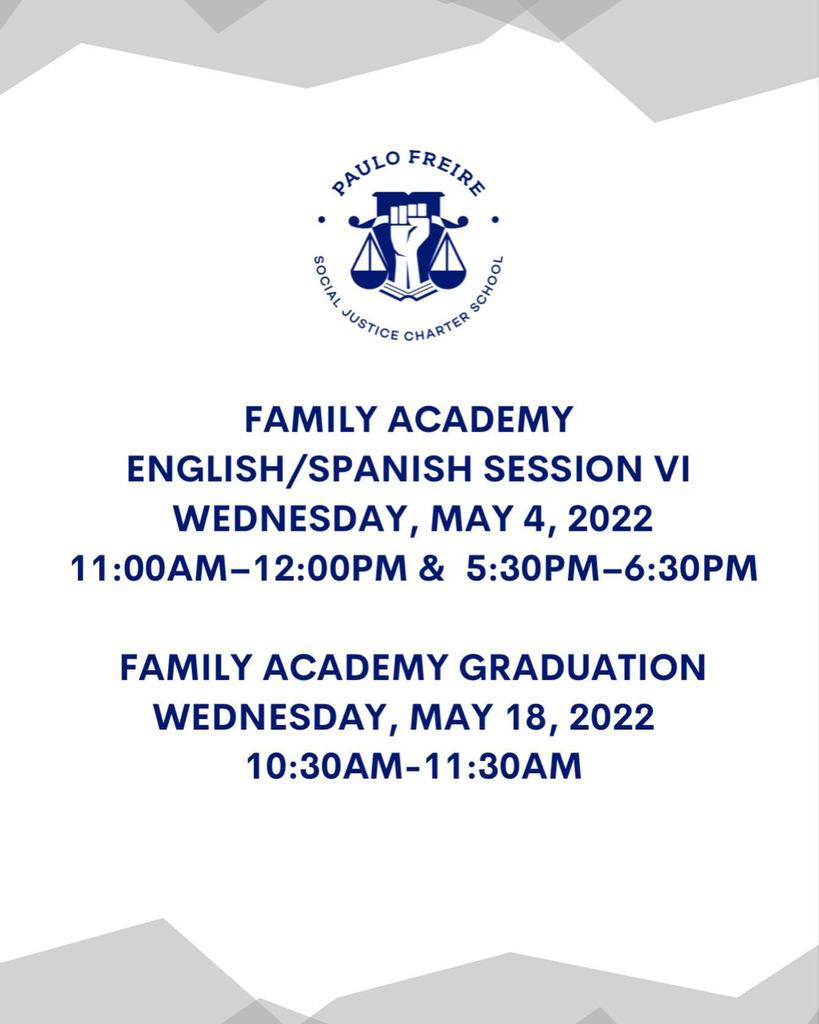 Our next open house will be held on May 12 from 12PM-8PM. If you're curious about what our school offers and would like to tour the school come visit us! Please spread the word!

MassHire Holyoke will be hosting a youth job fair on Wednesday, May 4th, from 3:30 pm.m to 5:30p.m. at Holyoke City Hall. Students interested in obtaining a summer job will have the chance to meet with potential employers! MassHire Holyoke organizará una feria de empleo para jóvenes el miércoles 4 de mayo, de 3:30 p. m. a 5:30 p. m. en la Alcaldía de Holyoke (Holyoke City Hall). ¡Los estudiantes interesados en obtener un trabajo de verano tendrán la oportunidad de conocer a posibles empleadores!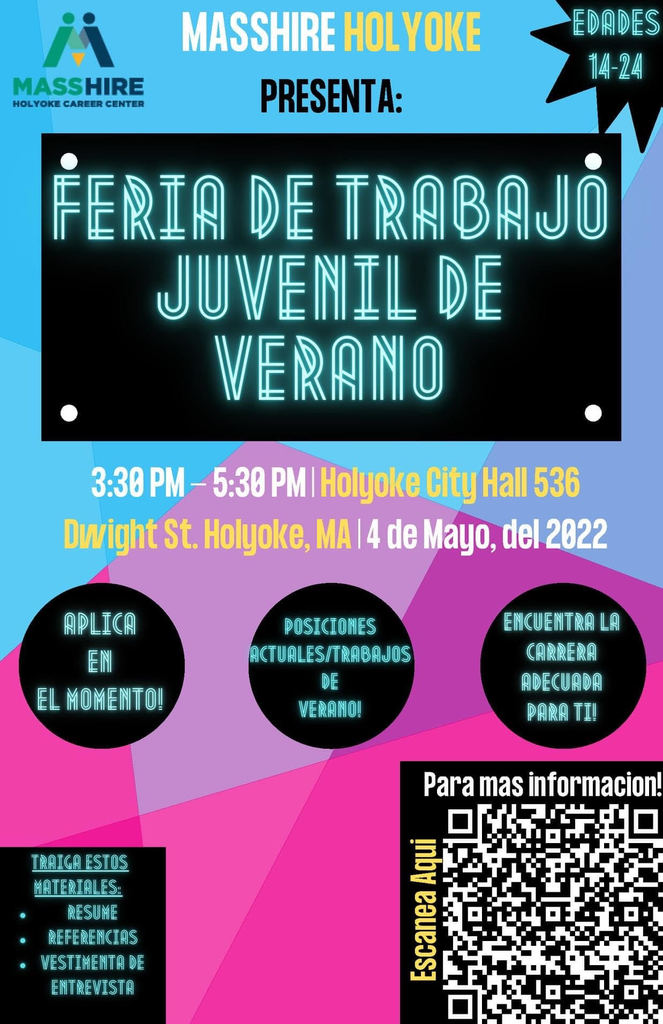 The Future Lawyers of Springfield event at Western New England University. Paulo Freire Social Justice Charter School students, Abigail Tiburcio, Victoria Solis, and Yuleishka Alvelo and Hampden District Attorney, Anthony Gullini.
Please verify the MCAS Boot Camp Bus Stop for Spring Break

House A Dean and girls basketball coach Emily Neiman alongside our students recording a Women in Sports Podcast at our school radio station! #WomenEmpowerment #CoachEm #PauloFreireSJCharterSchool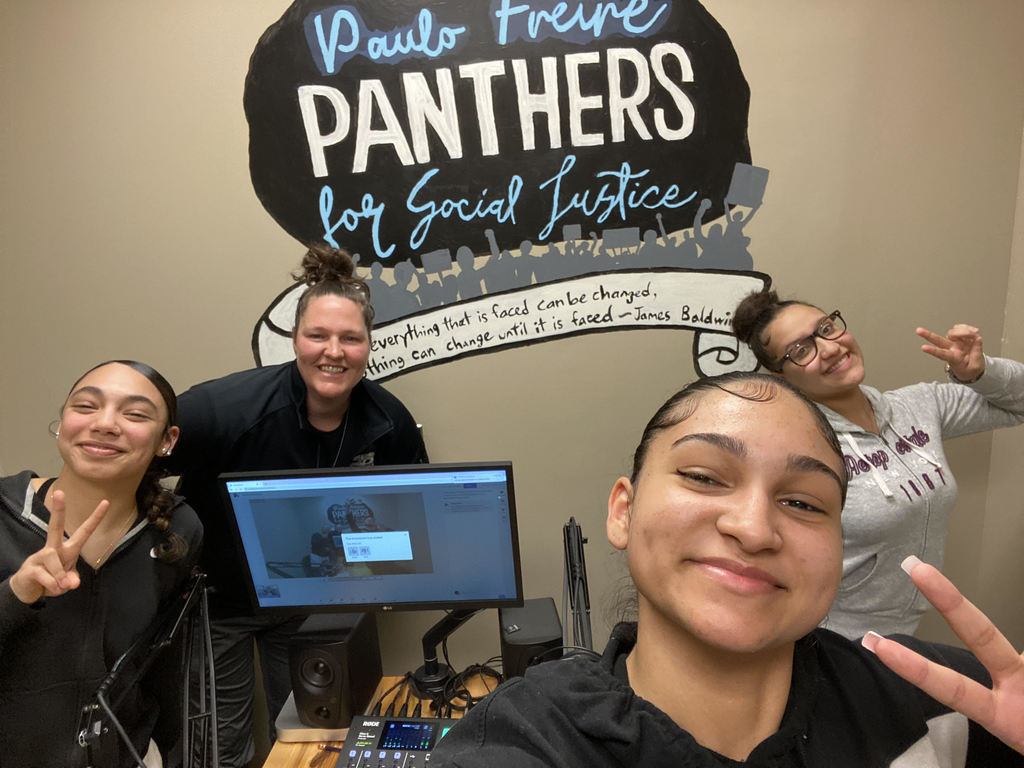 House A Dean and girls basketball coach Emily Neiman alongside students at the girls basketball open gym at the South End Community Center!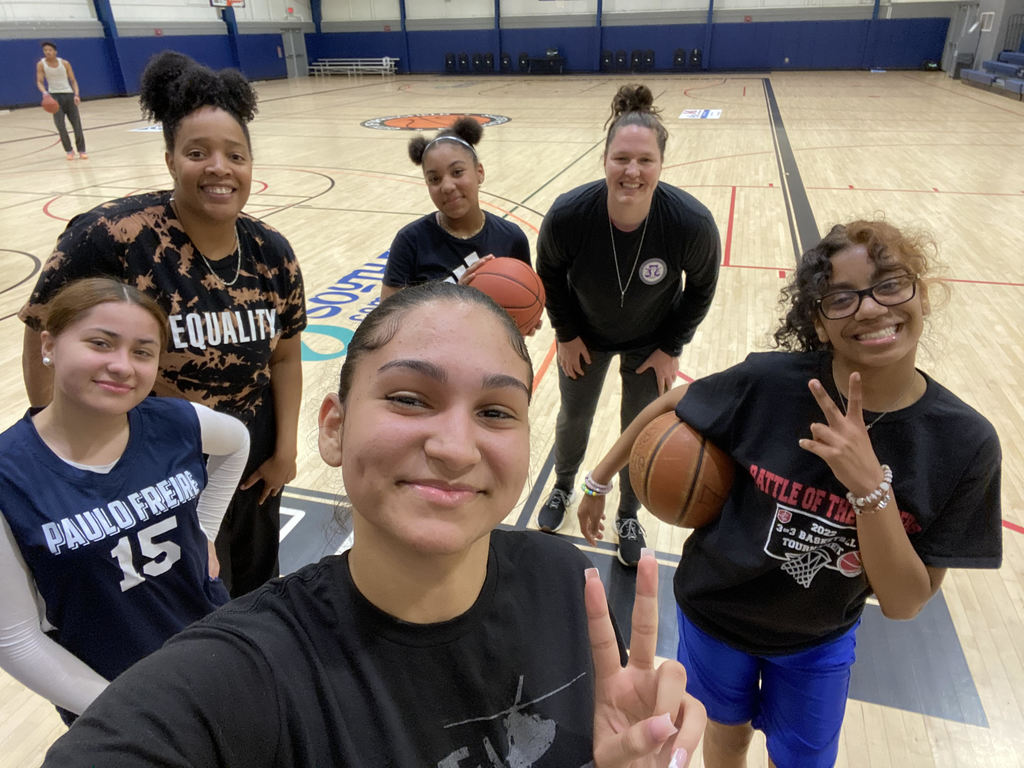 Friendly reminder to please invite your family and friends to our Open House today, April 13th from 6-730PM! ¡Invite a su familia y amigos a nuestra casa abierta hoy, 13 de abril, de 6 -7:30PM!